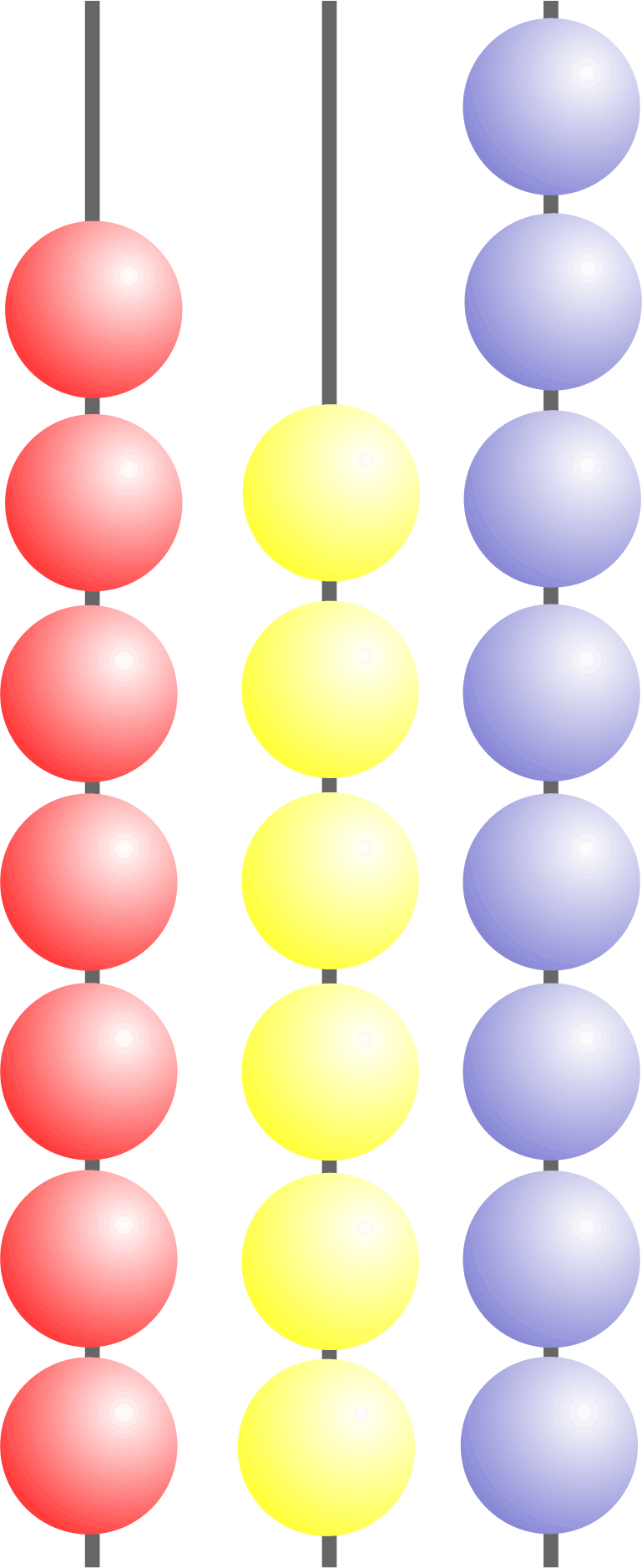 Contacting Us
We hope this website has been useful to you in your quest for childcare.
The best way to decide if Abacus is right for you and your family is to pop in and see us.
To arrange a visit or for more information please do get in touch. We look forward to hearing from you.
Chris and the team.
You can contact us by phone on 01943 600700 during nursery hours
7.45am until 6.15pm week days throughout the year - we close for 2 weeks at Christmas and all statutory Bank Holidays.
Mrs C Butterworth
Abacus Nursery and Pre-School
38a Parish Ghyll Drive
Ilkley
LS29 9PR
Our Address:
Abacus Nursery and Pre-School
38a Parish Ghyll Drive
Ilkley
LS29 9PR