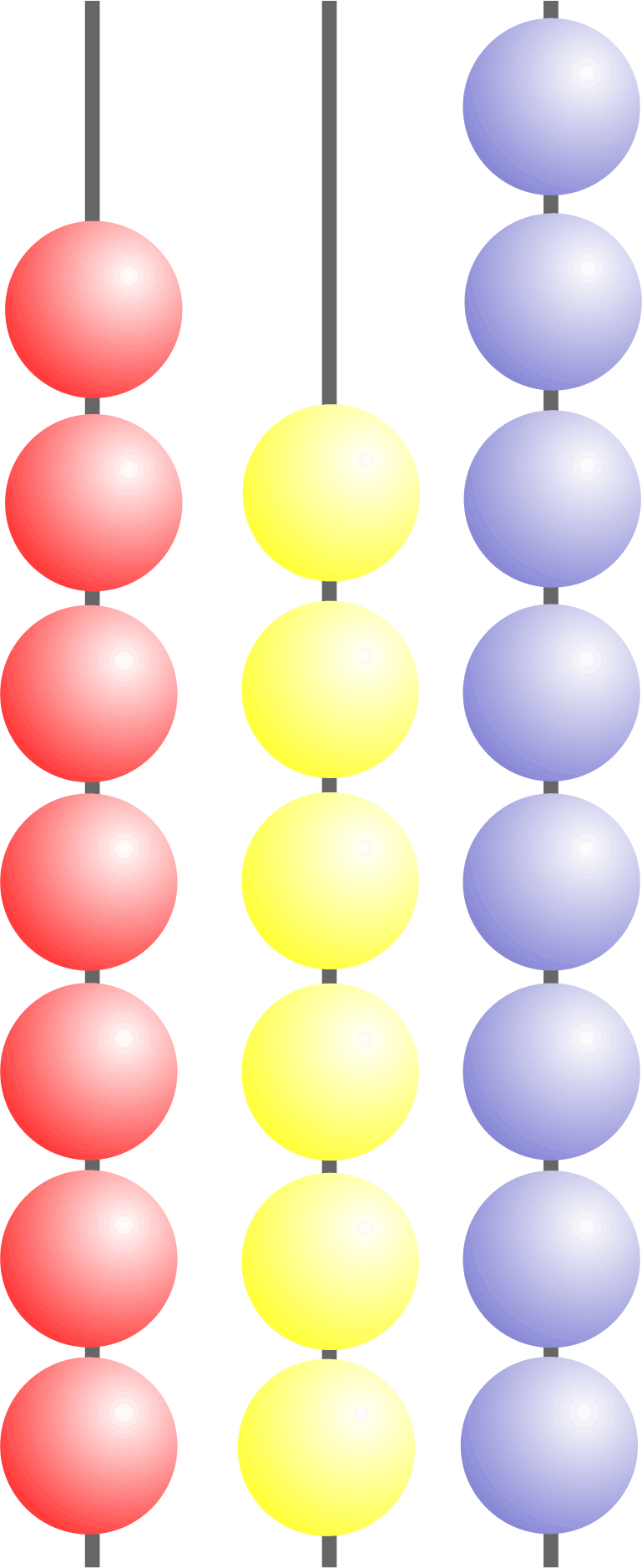 Welcome to
A

b

a

c

u

s

​

​
Childrens Nursery and Pre School Ilkley
tree rubbing abacus nursery ilkley.JPG
abacus ilkley play area.JPG
Abacus Nursery and Pre School provides the very highest standards of childcare and education for pre-school children. We offer full day care and pre school educational activities, for children from 3 months – 5 years. We also offer a sibling holiday club for children up to the age of 7 years. Abacus is one of few pre school nurseries in Ilkley that offers year round childcare.
We provide a "home from home" environment; where your children's needs come first throughout the day. We look after children in an environment which is designed and equipped for children to enable them to thrive.
We are registered for a total of 31 children, 8 babies (0-2 years) & 23 children aged 2-5 years.
Abacus Nursery and Pre School is situated in a purpose built, single storey log cabin, with under floor heating. Outdoors there is a large covered playground; with bikes, climbing frames, a sandpit, playhouse and water play area. We also have a pirate themed adventure playground and a mini beast area on our top lawn.
Our meals and snacks are all freshly prepared every day, using quality local produce. Special diets can be catered for, just let us know.
Our friendly, approachable and well qualified staff team look forward to meeting you; so we can show you our wide range of play based educational activities. These are planned for your child, whilst following the Early Years Foundation Stage curriculum.​
Our nursery hours are from 7.45am to 6.15pm
We take our Preschool children on organised trips out to the Nell Bank Centre, the library or on a "listening walk" and we regularly invite visitors/speakers into Abacus eg. dentists, firemen, health visitors as well as our children's family members.
We are now in a position to offer a term time only option for families who would like 10 weeks off during the year.
Recommended on "daynurseries.co.uk"
" Read what the Parents say....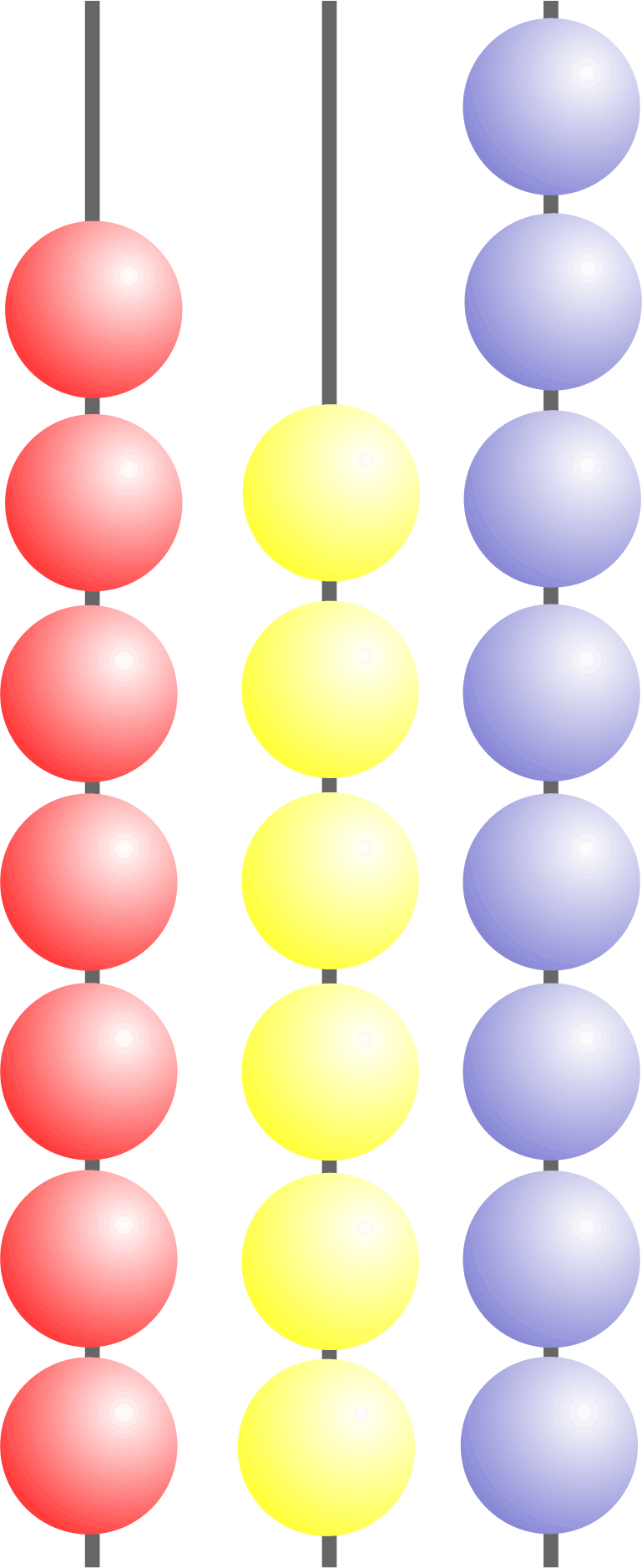 To provide a warm and welcoming environment for all children and parents; which will encourage your child to meet their full potential through praise, sensitivity and mutual respect.

To provide a planned range of supervised, safe, creative and stimulating activity programmes in all rooms, to meet the development and learning needs of all the children.

To work in partnership with parents and other professionals; and actively encourage their involvement.

To engage and inspire all children through valuing their interests and setting high expectations.

To ensure equality through promoting inclusive practices.

To provide valuable opportunities for the children to develop their social skills, by learning to communicate, co-operate, negotiate, respect and value their colleagues of all ages, abilities and cultural backgrounds.

To encourage all children to be independent, offering opportunities to make choices, initiate and express new ideas.

We provide a balance of adult led and freely chosen/child initiated activities both indoors and outdoors, which are appropriate to each child's stage of development.

To help make sure that your child has the necessary skills and confidence to make a smooth and happy transition to primary school.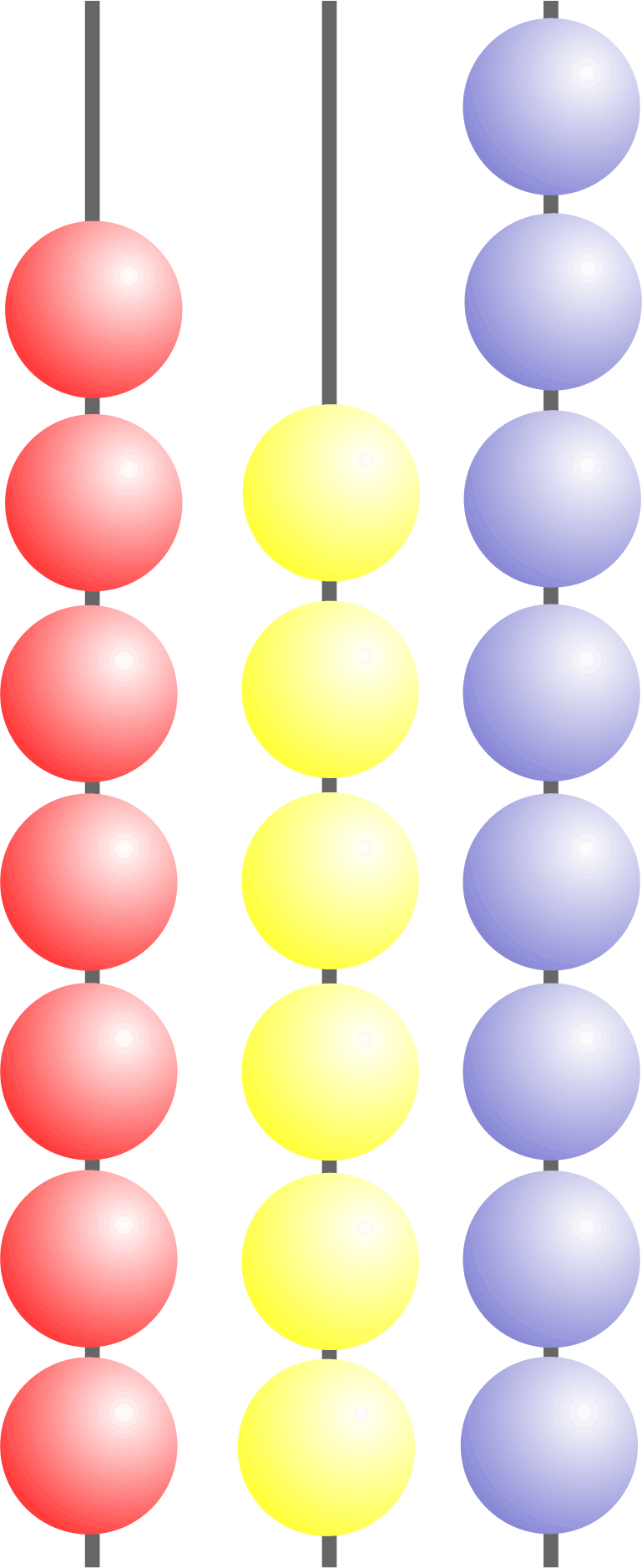 Qualifications and Experience
At Abacus we have a great established, experienced Early Years team who are passionate about providing high quality childcare for your children, to support and encourage them on their Learning Journeys. We have Early Years teachers, play workers, a childcare lecturer and an assessor on our staff. Alongside this we have a wide breadth of Special Educational Needs and Disability experienced practitioners. We work with Early Years and local schools to ensure continuity of learning such as Personal Social and Emotional development, number work, letters and sounds, and exploration of the world around them, consolidating what they have already learnt with us through play.

We want to share what a diverse and talented bunch we are at Abacus!
Our team includes graduates in:-

*Early Years *Play Work *Primary Teaching
*Montessori Teaching *Modern Languages *Fine Art
*History of Art *Dance and Drama *Business Studies
*Topographic Science *Textile and Surface Design

We encourage life-long learning and continuous professional development for all our staff. We have apprentices studying Level 2 and 3 in childcare whilst gaining excellent practical experience, and most of all we have a nurturing, child centered approach in all that we do. These skills blend together to enable us to create a rich learning environment for all our children.

At Abacus, our children feel safe and secure and thrive in an environment which they are already familiar with. They work together initiating conversations and play, forming good relationships with peers and adults. This raises their levels of the "feel good" hormone, oxytocin, which in turn, makes them feel safe and calm, reducing levels of the stress (fight or flight) hormone, cortisol. Consequently, this leads to a happier child, better placed to go on and learn, develop, and be ready for their transition into school.

Testimonials ....What the Parents say
"We moved our daughter at three and three quarters and have seen a huge improvement in her interest, and ability, to write and read during the past year. She is excited about school and eager to learn more: Abacus has really nutured her natural curiousity. They have visited their future school (and met their teacher) - although this is

just one of many varied and educational excursions Abacus have arranged. The staff are fantastic - engaged and interested, whilst the management is very organised, yet flexible." ML

"To All the lovely ladies at Abacus. THANK YOU for all the love and care you have shown our children over the last few years. Sadie, Sebastien and Jasper have thoroughly enjoyed their time in your care which means that we, as parents, have enjoyed it too. nowing that they are happy at nursery has made such a positive impact on "The Burdettes" all round. We will miss you tremendously and only wish we could take you with us. Any job, home, place, experience is defined by the people within it, and everyone of you akes Abacus what it is - GREAT. You are all worth your weight in gold, and I hope people continue to tell you so.

Lots of love and thanks." HB

"H is thriving at Abacus and loves all the other children and staff. It's going to be hard to leave it behind when she goes to school! Thank goodness we've still got a while before that happens"​

"Thank you for T's folder. I was really impressed by the range of activities he has experienced and the level of care and interest shown in his development"

​"We've been very pleased with our decision to come to Abacus. It feels like a large family rather than a nursery and it's lovely to see the children involved in so many thoughtful and wholesome, imaginative activities"

"K has had an amazing time at Abacus! I would like to take this opportunity to thank you for the time spent with both K and O. O still loves coming to your sibling club in the holidays which is a true testament. Thank you for the wonderful service that you have provided for our family"

"It feels like the end of an era, sniff, sniff – I will however carry on singing your praises and highly recommending you to Mum friends. I still believe you are the best nursery in Ilkley and it has always been a brilliant experience for me"

"We have been extremely pleased at how S has settled in Nursery. He always seems happy, contented and busy when we pick him up"

"The team at Abacus are caring and experienced professionals. I can recommend them wholeheartedly for reliable childcare. They provide a caring environment where young children and babies feel relaxed and happy. My daughter has thrived in this nursery and my son will be joining her in due course"

​"Whenever there has been a problem, eg illness, the staff have been attentive and caring, keeping us fully informed of what is happening. Thank you"

"I now have two children at Abacus Nursery, my son has been there for nearly three years and my daughter has just started. I have been really impressed by the care they offer at Abacus and the fantastic setting"

"I now have two children at Abacus, my son has been there for nearly three years and my daughter has just started. I have been really impressed by the care they offer at Abacus and the fantastic setting. The facilities, particularly the outside play areas are great and I love the fact the kids are outside so much. The staff have always been caring and supportive and I feel very confident knowing the kids are at Abacus. As you can probably tell I wouldn't hesitate recommending them to any parent" (Joanne Wales-Smith)​

"An outstanding experience and service for our daughter over the past year. Couldn't ask for a better 'home' away from home while we're at work. Our daughter is excited to go to nursery in the morning and talks about the staff all the time"
(Chris B)
What Ofsted says: Quotes from Ofsted Report 7th November 2018
Inspection date 7 November 2018
Previous inspection date 3 November 2015
The quality and standards of the early years provision
This inspection: Good 2
Previous inspection: Good 2
Effectiveness of leadership and management Good 2
Quality of teaching, learning and assessment Good 2
Personal development, behaviour and welfare Good 2
Outcomes for children Good 2
Summary of key findings for parents
The provision is good
* Staff know the children very well and plan effectively to meet their individual learning
needs. Staff use resources well to help children learn and they provide stimulating
learning experiences that are enjoyable and rewarding.
* Children enjoy regular outings, such as taking the train to visit a local place of interest.
This helps them to learn about the community and their place within it.
* Staff provide children with nurturing support, encouragement and praise. Children
arrive happy and eager to play. They behave very well and are consistently kind and
considerate towards each other.
* Staff work well with external agencies. Children who have special educational needs
and/or disabilities are monitored closely and receive targeted support to help them
progress.
* Staff support children as they transition to school. For example, they visit local schools
to ensure continuity in learning.
* To see our latest Full Ofsted Report (7th November 2018) please CLICK HERE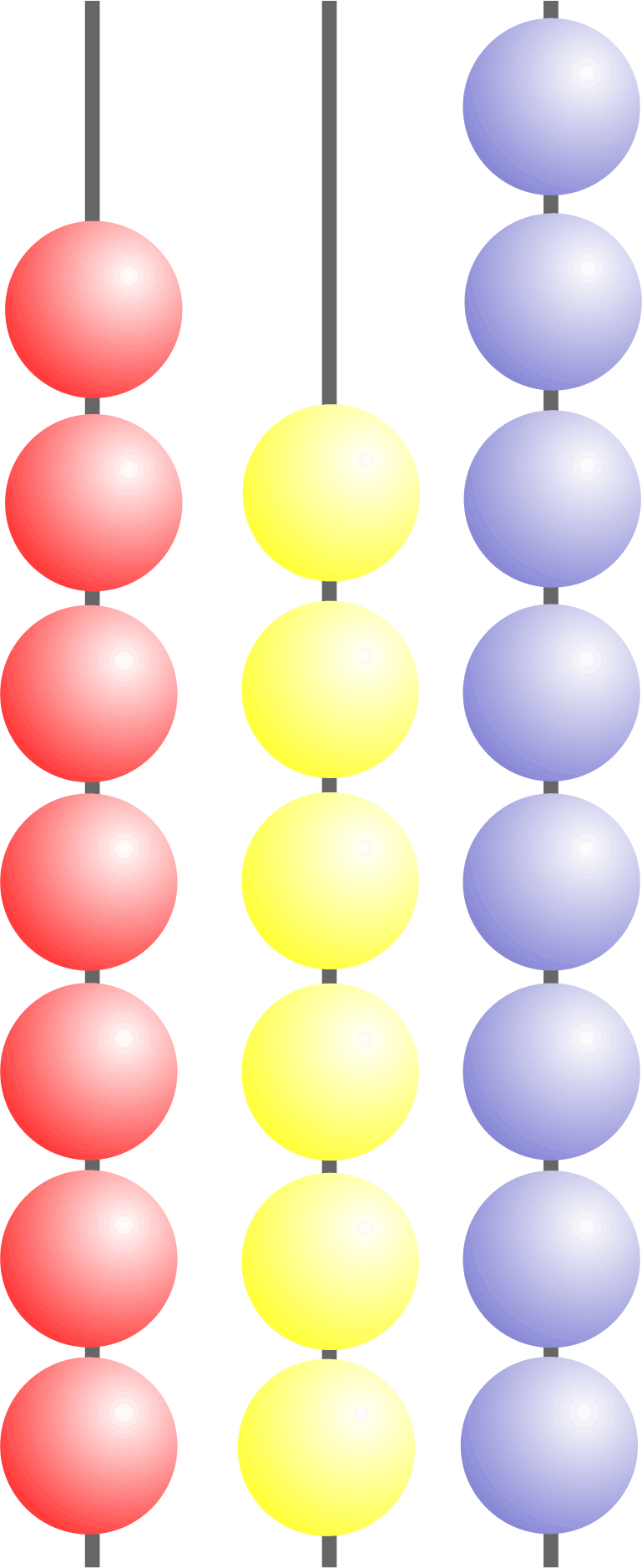 Quality Care and Inclusion:
We are registered with Ofsted and comply with both the National Standards and The Early Years Foundation Stage curriculum.

We are also members of the National Day Nurseries Association.
We aim to develop warm, trusting relationships with all our children. We are aware that children will have their own individual routines with regards to sleeping, eating and drinking, as well as their interests and development. Therefore, our routines are flexible to ensure we are able to meet the needs of all our children. However, the overall structure and rhythm of the day remains the same, as we know this contributes to a secure environment for children as they will know what to expect and therefore how to behave. ​Our high staff to child ratio ensures that every child receives the individual attention they deserve.
​Partnerships with Parents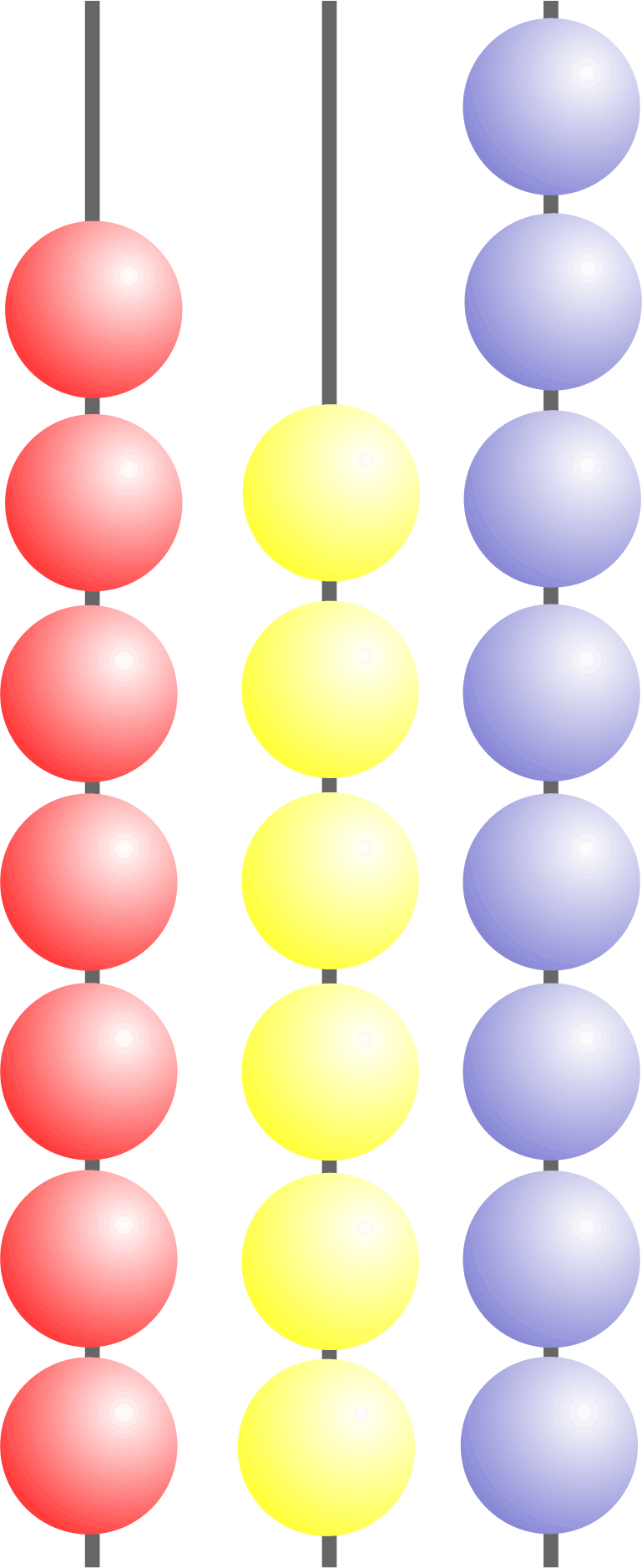 We pride ourselves on our strong partnership with parents, and carers. Our aim is to work in close partnership with you, to complement your approach to childcare. We are happy to help children when they are learning new skills such as weaning, potty training, reading and writing. The more we can work together the more rewarding your child's time at Abacus will be. At the end of each day parents with younger children will receive a sheet which gives you a brief summary of what your child has eaten, how long they have slept for and other relevant information.

Families return to use our service for their child's siblings and our strongest recommendations are by word of mouth to friends. People often say "It's just local knowledge, Abacus is the best." Our parents and practitioners work together in close partnership to ensure that your child is given every opportunity to develop.

The nursery door is always open to all parents and carers for informal drop-ins. You are always welcome at Abacus; to stay and play, read a story, take part in an activity, and join us on a trip out or to have a chat with your key worker. We understand you are busy people; let's work together.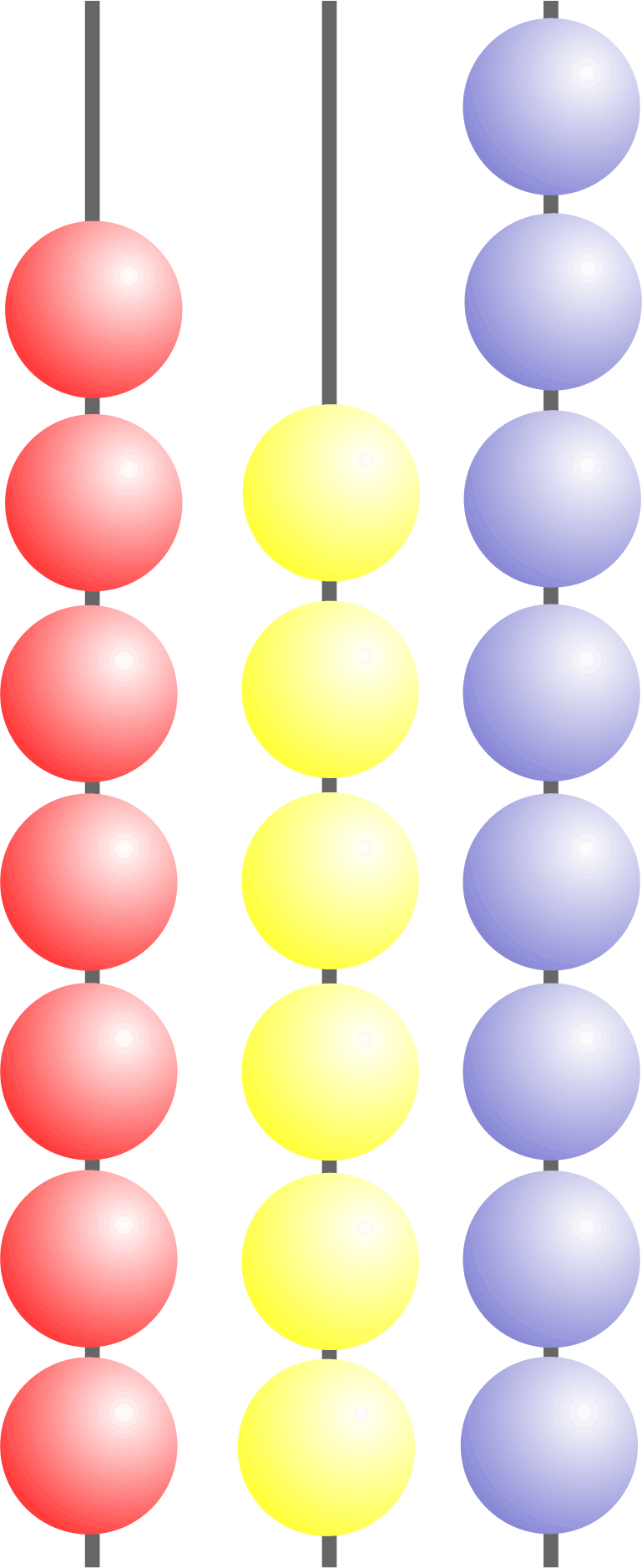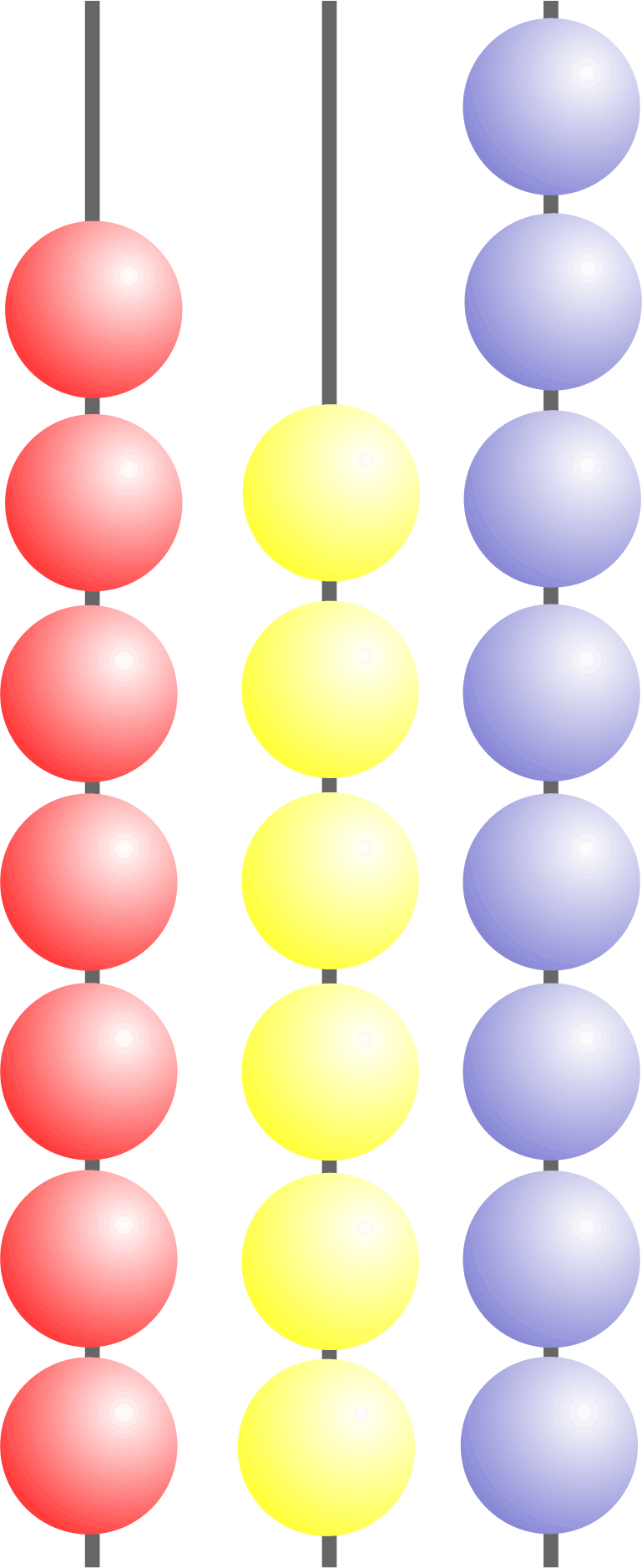 All our photos are taken on nursery premises during our normal nursery day.
Our parents have kindly given us permission to use them on our website.